Child Safe Blinds
Window blind cords and chains can pose a risk for babies, children and vulnerable people who could injure or even strangle themselves on the hanging looped cords.
Why risk your child becoming another statistic ? For as little as £1 you can make any blind in your house safe
Childsafe cord connectors to fit steel ball chain, brass ball chain, plastic ball chain, nylon ball chain at 79p + 21p postage. Postage paid only once for any quantity.
Email us info@busheyblinds.co.uk for full list of childsafe options stating the type of blinds you wish to make SAFE.
You can take a number of practical, simple precautions to significantly reduce the risk.
Secure looped cords and chains using one of the available safety devices. Typical examples are:
Cleat



This should be securely fixed to an adjacent wall, out of the reach of children, and the cord/chain secured as shown, after each operation of the blind.
Chain-break connector or Safety tassel
These will break apart when when undue pressure is applied to the operating chain or cord.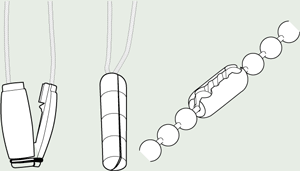 Cord/Chain Tidys
The following devices are secured to an adjacent wall and the cords/chains are held permanently within the device.
Wand
Removes the need for cords to operate the blind.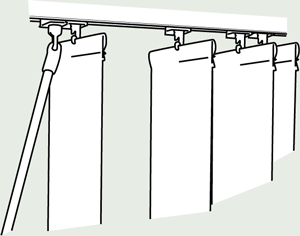 Make Blinds Safe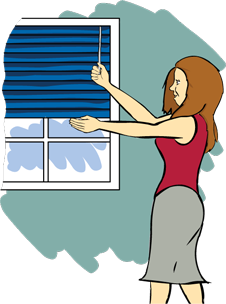 Make sure all cords and chains are secured out of reach.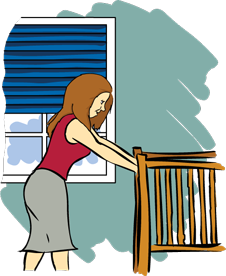 Do not place your child's cot, bed, highchair or playpen near to a window blind.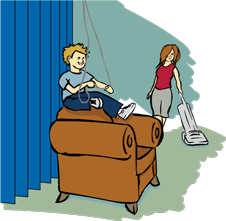 Do not put sofas, chairs, table, shelves or bookcases near to a window blind, as children love to climb.